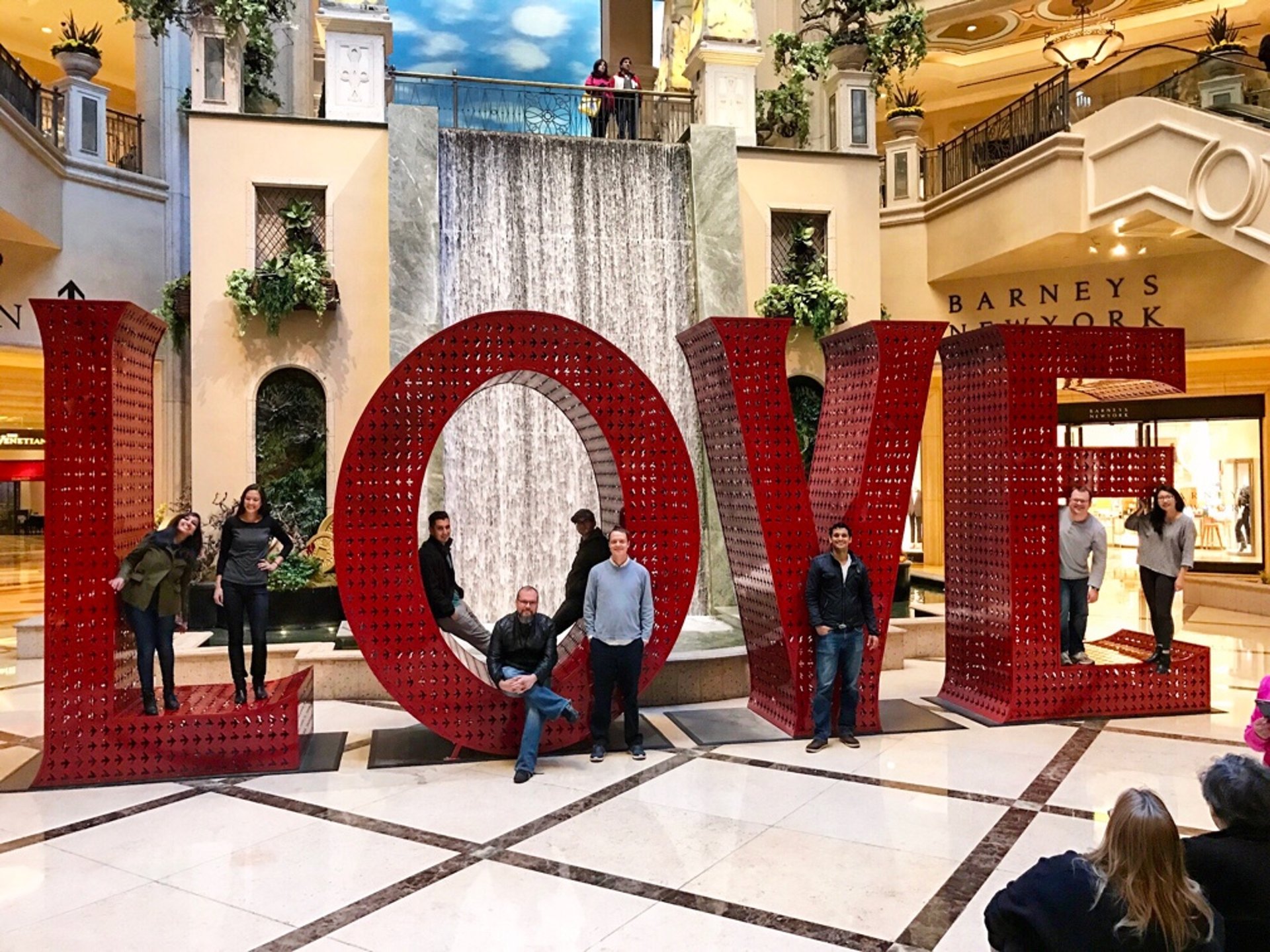 Suiteness Careers
We are not just a travel company. We are travelers ourselves.
We're glad that you're thinking about a career with Suiteness! We are a fast-growing travel startup with an online suite booking platform. Our mission to increase the number of vacations that people take by making them better, more affordable and easier to plan. Suiteness is headquartered in Oakland, CA. More about Suiteness.
Why Suiteness?
To be part of Suiteness is to be part of a growing team of hardworking people who are passionate about technology, design, marketing, customer service, travel, hospitality and a million other things. We are self-starters who believe in trusting people to own their areas and run with it. To make that possible, everyone on the team is here to help each other.
We value
Open and honest communication
Everything we do is in the open. We regularly meet and talk about what we are working on, how we are performing, and how we can help each other reach our goals.
Work-life balance
We take work-life balance seriously. We started Suiteness because we were also starting families and keeping those two in balance is near impossible at most companies.
Respect and assuming positive intent
Trust is given out quickly and taken back slowly. We all make mistakes and we want to foster an environment of solving problems without blame.
Humble, self-starting craftspeople
We do not believe in hand-holding. We learn as we go, iterate and get better. We want to be the best at what we do. Our focus is on doing the best work and learning more without ego.
Travel is when we are happiest
We are in the travel industry because we love it. We get together twice every year for company-wide retreats when the whole team is treated to the same level of experience as our customers get, including staying in suites at amazing hotels.