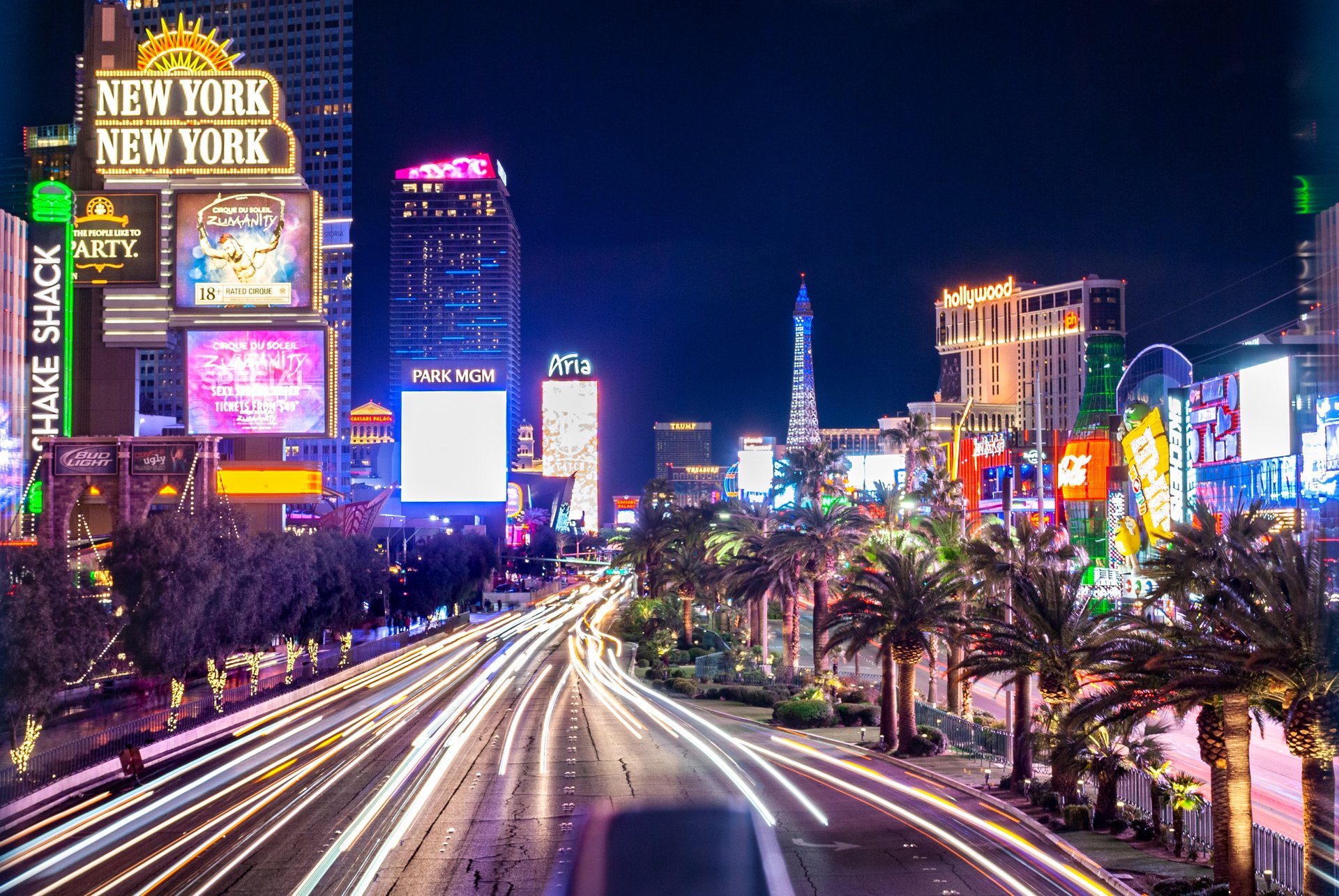 Suite Discounts in Las Vegas
The only place to book connecting hotel rooms and suites. Here's how.
Suite Discounts in Las Vegas
Las Vegas is home to some of the most iconic restaurants, nightlife, room or suite product, spas and so much more. You name it, and they have it! At one point, what was dubbed as the Gaming Destination of the world was only known for it's gaming but now sure you can gamble but Las Vegas is so much more than that...and even better, at just about any time you can always find a great deal (especially with Suiteness).
When you login and become a member with Suiteness, shop our "Deals" page which gives you ALL that Las Vegas has to offer. These special deals are up to date and come directly from the resort partners, highlighting offers like Food and Beverage credits, special discounts and so much more! Make sure you look for those terms and conditions like length of stay requirements and other restrictions.
Even if you are not always lucky to find a sale or a discount on suites in Las Vegas, you will always be able to save on suites while booking as a group on Suiteness.
Looking for a suite for 8 in Vegas? The Luxury 2 Queen Suite + Luxury 2 Queen Suite is one of the most economical suites you will find anywhere online for large groups. Most two-bedroom suites in Vegas feature 3 beds at most. However, the Suiteness exclusive Suite features 4 queen beds and 2 full sofa beds. That's a steal for big groups that want to stay together - instead of booking a big block of rooms or getting a more expensive three-bedroom suite.
For groups that want a bigger and more luxurious space, and still score a good deal on a suite, suites like Aria Two Bedroom SKY Suite is a great option. This suite, for instance, arrive in style with round-trip limo transfers to and from the airport, skip the arrival lines with private check in and enjoy the Club Lounge plus other amenities. Luxury VIP suites such as these not only gives you the additional space, they also come with additional perks like private pool entry, priority seating at restaurants, and more.
If you're traveling with a group, book one our suites for you and your friends to get the real go big or go home' Las Vegas experience. Skip the costly multiple room bookings, save money with our multi-room and adjoining room suites and enjoy discounts of anywhere from 5% and even up to 40% during your stay.
As always, our concierge team is here to help too, contact us directly at 1 (855) 260-7171 and any of our award-winning team members would be happy to assist you. We'll even get you that limo you need, so you can pop the sunroof and give the Strip a good ol' "Vegas baby!"
What are you waiting for? These suite deals won't last long! Book Now!
Updated 2/11/23