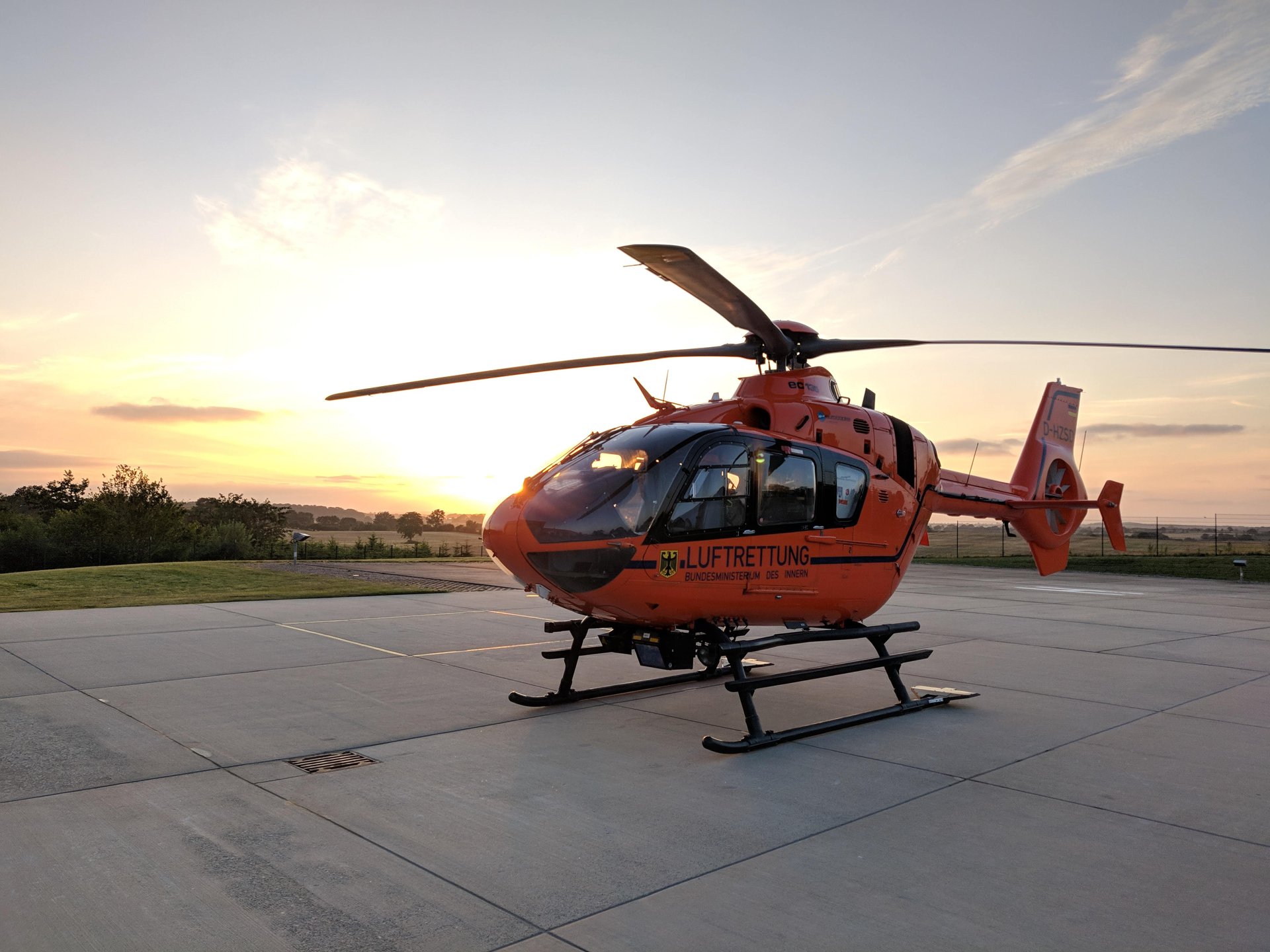 Getting Around Las Vegas
The only place to book connecting hotel rooms and suites. Here's how.
Getting Around Las Vegas
Las Vegas is one of the most exciting destinations in the world, with something to offer for every type of traveler. Whether you're visiting for business or pleasure, it's important to know how to travel to and around Las Vegas efficiently.
Fly to Las Vegas
The most common way to travel to Las Vegas is by air. All travel in and out of Las Vegas can be done through Harry Reid International Airport (LAS) (Formerly McCarran), located just 5 miles from the Las Vegas Strip. Harry Reid is a major hub for domestic and international flights, with flights available from most major cities around the world.
Once you arrive at the airport, there are several transportation options to get you to your hotel or destination in Las Vegas. Taxis, ride-sharing apps like Uber or Lyft, and rental cars are all available at the airport. However, if you're looking to save some money and avoid the notorious airport tunnel route, we recommend taking a shuttle or arranging a private car service to pick you up. It's also important to note that during peak hours, taxi lines can be long, so we recommend using ride-sharing apps instead.
Getting Around Las Vegas
Once you're in Las Vegas, there are several transportation options available to help you get around the city. Here are some of the best ways to travel around Las Vegas:
Ride-Sharing Apps: One of the easiest and most convenient ways to get around Las Vegas is by using ride-sharing apps like Uber or Lyft. These apps allow you to easily hail a ride from your smartphone, and they're often cheaper and more reliable than traditional taxis. Additionally, ride-sharing apps are readily available in Las Vegas, making them a great option for travelers.
Las Vegas Monorail: The Las Vegas Monorail is a convenient way to travel up and down the Las Vegas Strip, with stops at all major hotels and casinos. The monorail runs from 7:00 am to 2:00 am on weekdays and until 3:00 am on weekends, and tickets can be purchased online or at the station.
Las Vegas City Bus: The RTC (Regional Transportation Commission) operates a network of buses throughout Las Vegas, with routes that cover most of the city. The buses run 24 hours a day, and fares are affordable. However, the buses can be slow and crowded, especially during peak hours.
Rental Cars: If you're planning on traveling outside of the Las Vegas Strip or visiting nearby attractions like the Grand Canyon or Hoover Dam, renting a car might be a good option. Rental car companies are available at the airport and throughout the city, and there are plenty of parking options available at hotels and attractions.
Walking: Las Vegas is a pedestrian-friendly city, and walking is a great way to explore the Strip and surrounding areas. Most major hotels and attractions are within walking distance of each other, and the city's wide sidewalks and pedestrian bridges make it easy to get around.
Tips for Getting Around Las Vegas
Here are some additional tips for getting around Las Vegas:
Always check the fare before getting into a taxi or ride-sharing vehicle to avoid any surprises.
Avoid the airport tunnel route by requesting your driver to take the Paradise route instead.
If you're planning on using ride-sharing apps, download them before you arrive in Las Vegas to avoid any connection issues.
When using the monorail, purchase tickets in advance to avoid lines at the station.
If you're planning on walking around Las Vegas, wear comfortable shoes and stay hydrated, especially during the summer months.
Updated 4/13/23